Robert (Bob) Wayne Sutton – 1953~ 2023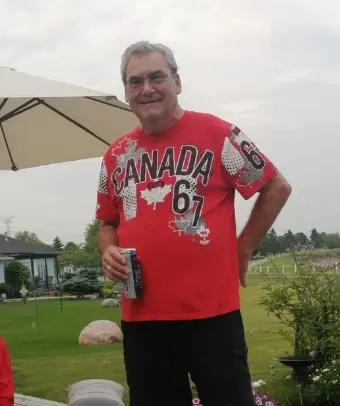 It is with great sadness that we announce the belated passing of Captain Robert Sutton (#450). Bob started with the Scarborough Fire Department in September 1974 and retired with 33 years of service in November 2007 (TFS).
Bob passed away on July 21, 2023, at the age of 69.
Our condolences go out to his wife Cathy, his family, and his many friends from the Scarborough Fire Fighters.
Obituary – Newcastle Funeral Home